Berrien County Wills, Estates, Marriages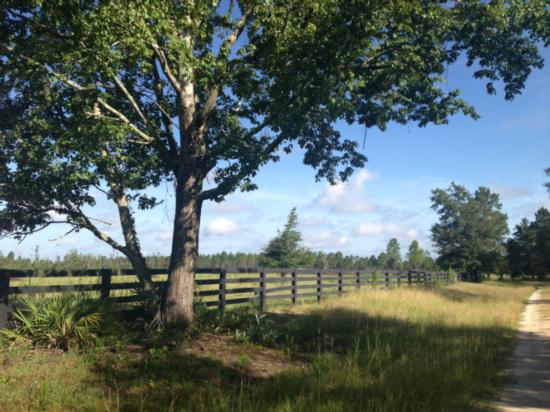 Berrien County was created in 1856 from Coffee, Irwin, and Lowndes counties. The county was named for US Senator, John McPherson Berrien, who also served as Andrew Jackson's Attorney General. The old Coffee Road was one of the State's earliest post roads and was used as early as 1823 to transport crops into Florida. Earliest Settlers: Amos Bullard, Wilie Clements, Henry Hutchinson, James Goodman, Dr. William Harrell, John Lee, Thomas Mobley, John McDermits, and Thomas Ray.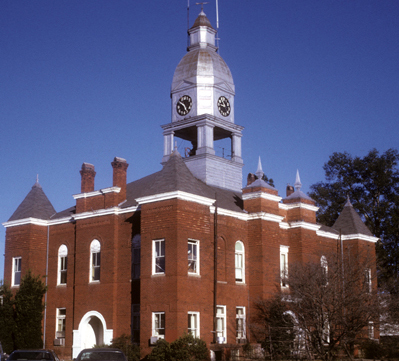 Probate Records Available to Members of Georgia Pioneers
Online Images of Will Book A (1855-1909)
Testators: Boyt, William;Brinn, J. W.;Brown, John;Carroll, Jessie;Clyatt, Martin;Connell, James;Connell, John;Connell, John E.; Cudney, George;Everet, Phoebe;Garrett, Frances;Giddens, William;Griner, Daniel;Hall, John;Harrell, William;Henderson, Susan;Hester, Jane;Hutchinson, Henry;Kenny, Mary;Lamb, William;Lovitt, Joshua;Lovitt, W. B.;McDermit, John;McMillan, John;Mobley, Thomas;Myers, Susanna;Nicholson, J. L.;Peeples, Lewis;Powell, Mary;Powel, T. W.;Ray, John;Ray, Thomas;Shaw, Jeremiah;Sinach, William;Sirmons, Charlotte;Sutton, John;Tucker, Richard;Tygart, William;Watson, Moses; Williams, E. J.;Williams, James;Williams, Sampson
Images of Will Book B (1909-1956)
Testators: Berrien County Will Book B, 1910 to 1856: Albritton, Edwin; Albritton, M. E.; Alexander, Jean and Marian; Brown, John; Brown, Sarulue; Buckholts, Peter; Buie, W. D.; Burkhalter, Mattie; Bussey, Eugene; Coombs, Richard; Darsey, J. D.; Duane, Millard; Futch, Malissa; Gaskins, Bart; askins, Bates; Gaskins, Fannie; Gaskins, Mattie; Gaskins, Marcus; Gaskins, Wycliffe; . . . more . . .
---
---
Index to Georgia Wills and Estates