Union County Wills, Estates, Probate Records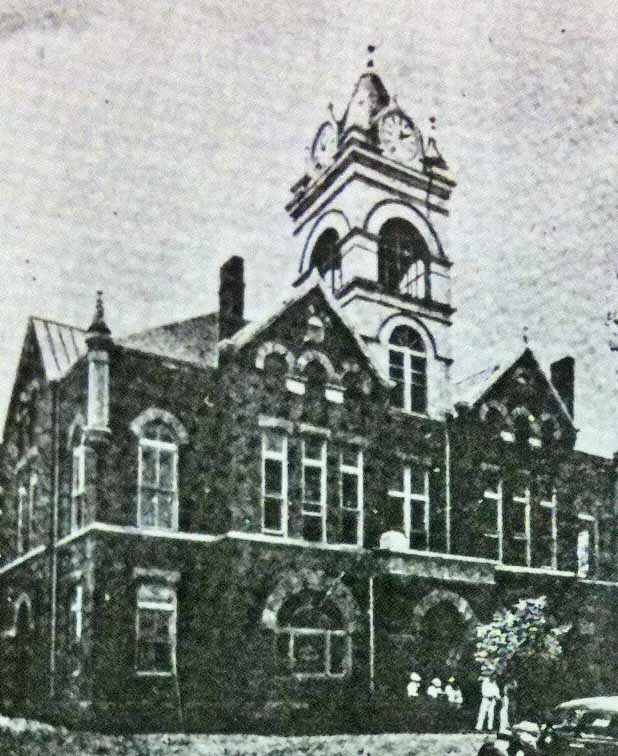 Union County was formed 1832 from the lands ceded by the
Cherokee Indians. County seat: Blairsville. Some early settlers:
J. A. Bridge, Joel Crawford, Nancy Akins, Eugene Butt, R. L. Butt
and Andrew Garrett.
Union County Databases Available to members of Georgia Pioneers
Index to Union County Will Bk A, 1877-1942.
Index to Union County Miscellaneous Estates (1867-1877)
Index to Union County Bills of Sale (1877-1919)
Index to Union County Annual Returns and Vouchers, Book H (1877-1898)
Union County Marriages from newspapers 1885-1886
Digital Images of Union County Wills (1877-1890)
Testators: John Butt, Reuben Deaves, G. J. Duckworth, R. H. Erwin, Peter Flowers, Thomas Hughes, William Janes, Russell Jones, Sarah Lewis, John Parkes, William Patton, Joseph Reid, Solomon Rich, James Satterfield, John Southern and William Sullivan.
Subscribe and view documents
Georgia Pioneers.com
Option One. One month subscription. $50.00. If you only need to view the website a short while, this subscription is for you. Automatically expires after 1-month.
Option Two. 6 months subscription to Georgia Pioneers.com - $72.00. Automatically expires at the end of six months.
Option Three. 1 year subscription to Georgia Pioneers.com - $122.00